Dupixent (dupilumab) is an antibody pharmaceutical. Dupilumab was first approved as Dupixent on 2017-03-28. It is used to treat atopic dermatitis in the USA. It has been approved in Europe to treat atopic dermatitis. The pharmaceutical is active against interleukin-4 receptor subunit alpha. In addition, it is known to target Interleukin-4 receptor subunit alpha.
$325 / month – $3,000 / year
| | |
| --- | --- |
| Trade Name | Dupixent |
| Common Name | dupilumab |
| ChEMBL ID | CHEMBL2108675 |
| Indication | atopic dermatitis |
| Drug Class | Monoclonal antibodies: fully human, immunomodulating |
Image (chem structure or protein)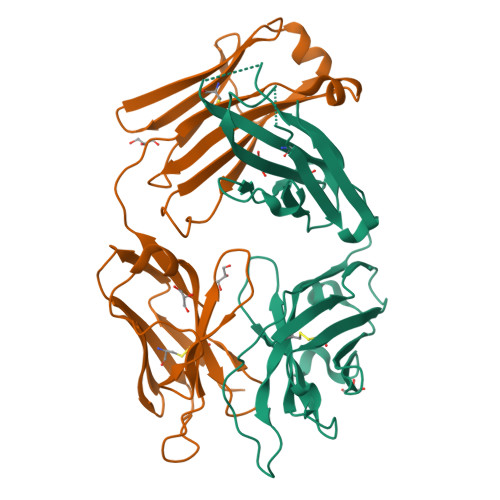 $325 / month – $3,000 / year
Every Drug Dataset Includes...
Including:
Trade name (FDA, EMA)
Drug common name
Description
Classification
Drug class
Image (chemical or protein structure)
Protein Data Bank ID
Structure (InChI/SMILES or Protein Sequence)
CAS-ID
RxCUI
ChEMBL ID
ChEBI ID
PubChem CID
DrugBank ID
Including:
Agency approved indications
Phase 1 Indications
Phase 2 Indications
Phase 3 Indications
Phase 4 Indications
MeSH identifiers
Ontology identifiers
Including:
Agency Approved Targets
Alternative Targets
Gene name
Gene synonyms
NCBI Gene ID
Protein name
Protein synonyms
Uniprot ID
Orthologs
Including:
ClinVar ID
Target mutation
Effect
Evaluation date
PharmGKB level
Including:
NCT ID
Trial Timeline
Results
Phase
Expanded Access
Official Title
Sponsor
Indications / Phase Indications
Study Type
Enrollment
Inclusion Criteria
Exclusion Criteria
Links to Clinical Trials
Including:
Black Box Warnings
Adverse Events
Adverse Reactions
Expedite Criteria
Including:
Top, trending, and new metadata terms in the following categories:
Disease or Syndrome
Pharmacological Substances
Biological Entities
Laboratory Procedures
Including:
Company (FDA, EMA)
Approval Date (FDA, EMA)
Exclusivity
Patent Expiration
Generics and Biosimilars (FDA, EMA)
Drug Labels
Including:
Company
Annual revenue
Quarterly revenue
Global sales
US sales
Non-US sales
Full dataset compatible with-
Continually updated information available as a yearly subscription for individual drug-of-interest.
$325 / month – $3,000 / year